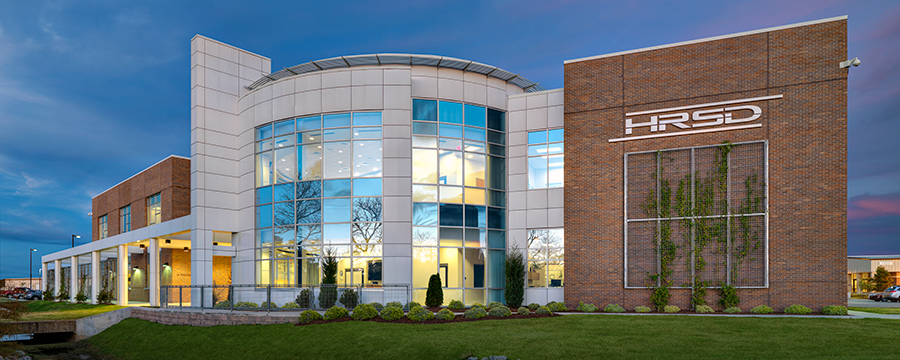 Investor Relations
Welcome. HRSD designed this website to provide information relating specifically to certain HRSD bonds.
HRSD's main mission is to protect public health and the waters of Hampton Roads by treating wastewater effectively. As a political subdivision of the Commonwealth of Virginia, HRSD was created in 1940 by a public referendum to eliminate sewage pollution in the tidal waters of the Chesapeake Bay. Today, HRSD serves about 1.7 million people in 18 counties and cities in the Commonwealth of Virginia. HRSD issues bonds primarily to finance or refinance the construction of wastewater treatment facilities and the installation of interceptors throughout its service area.
This website is intended to help investors understand how to purchase bonds issued by HRSD and how to obtain information needed to make an informed investment decision with respect to HRSD's bonds. Under no circumstances, however, shall the information on this website constitute an offer to sell or the solicitation of an offer to buy any bonds or other securities. There shall be no sale of the bonds in any jurisdiction in which such offer, solicitation or sale would be unlawful prior to registration or qualification under the securities laws of any such jurisdiction. Any purchase of bonds may be made only through registered broker-dealers.
HRSD Ratings
| Ratings Agency | Senior Debt | Subordinate Long-Term | Subordinate Short-Term |
| --- | --- | --- | --- |
| Standard & Poor's | AA+ | AA+ | A-1+ |
| Moody's Investors Service | Aa1 | Aa1 | n/a |
| Fitch Ratings | AA+ | AA | F1+ |