Notice and Disclaimer
The information on this "Archived Documents" webpage has been provided for the user's convenience without any representation or warranty of accuracy or completeness when posted. Moreover, HRSD undertakes no obligation to update any information included in this archive. All information accessible from this page speaks only as of its date, which may be prior to its posting date. The information and expressions of opinion therein are subject to change without notice and the posting of information in this archive does not imply that there has been no change in the affairs of the HRSD since the date of posting of such information. Maintenance of any information in this archive is not intended as a republication of such information on any date subsequent to the date on which such information was originally dated. HRSD disclaims any duty or obligation either to update the information contained herein or to maintain the availability of such information.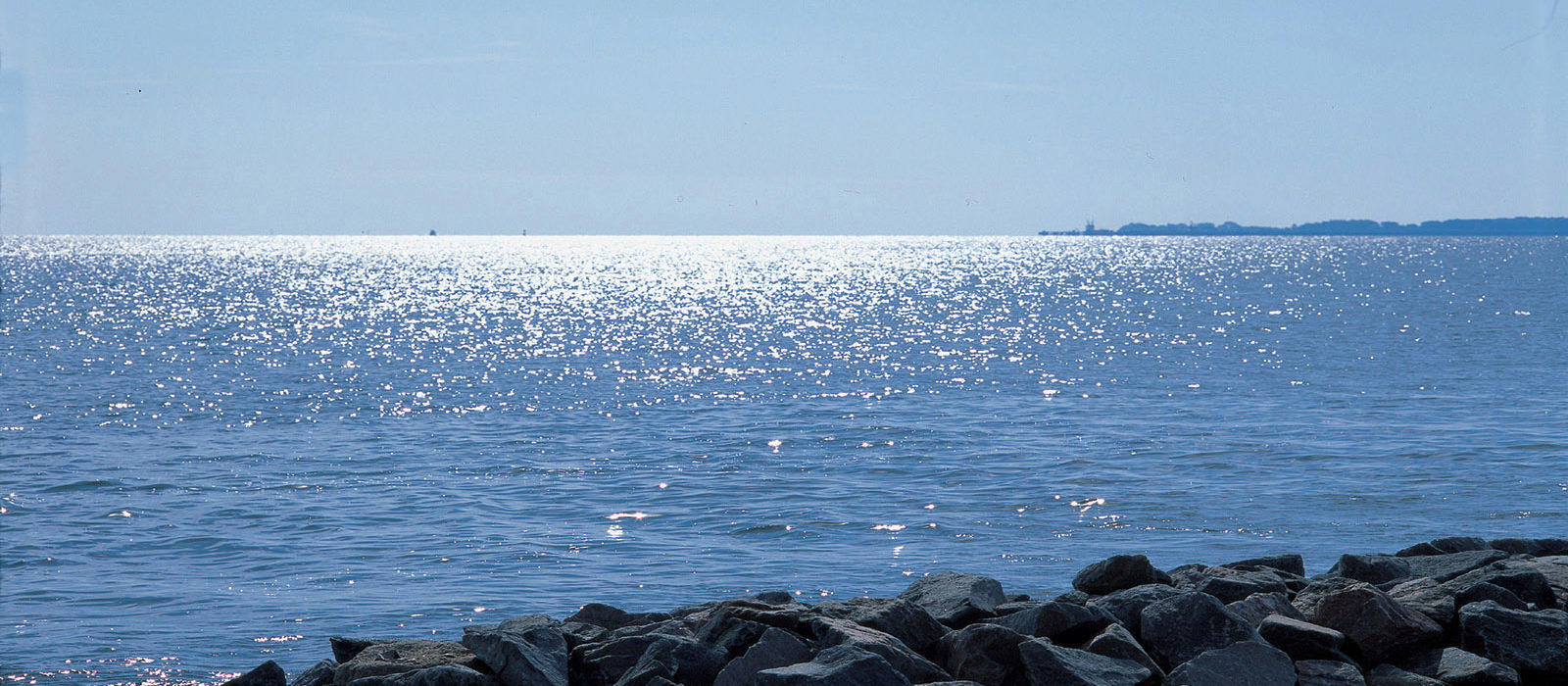 The information in this archive contains forecasts, projections and estimates that are based on expectations and assumptions which existed at the time such forecasts, projections and estimates were prepared. If and when included in this archive, the words "expects", "forecasts," "projects," 'intends," "anticipates," "estimates" and analogous expressions are intended to identify forward-looking statements and any such statements inherently are subject to a variety of risks and uncertainties that cause actual results to differ materially from those projected. No representation is made that such results were realized.

Due to the possibility of human or mechanical error as well as other factors, this information is provided "as is" without warranty or any kind and HRSD makes no representation, express or implied, as to the accuracy, reliability, completeness, or timeliness of this information, and is not responsible for any loss or damages incurred by parties using this information.