HRSD invites school groups and civic organizations to learn about wastewater treatment by visiting one of our treatment plants or our environmental laboratory. Tours are available by appointment at many of the HRSD facilities throughout Hampton Roads. Tours may be limited during construction projects at a particular facility.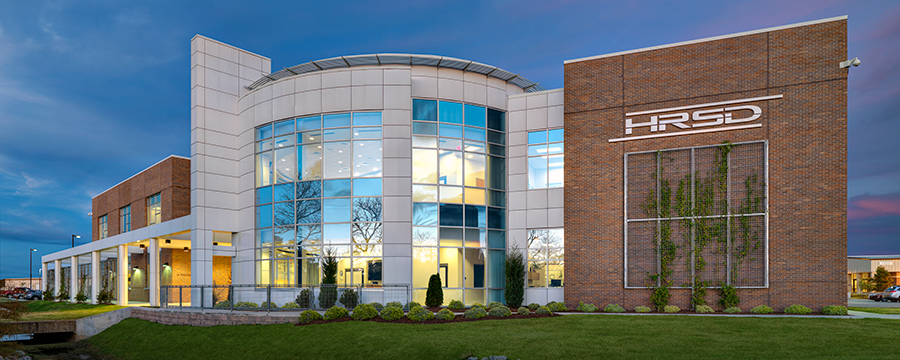 For safety reasons, the only tour available to children under 12 years of age is a bus tour of the York River Treatment Plant. However, the HRSD Communications Division can provide videos and other educational materials for younger students. Schedules allowing, HRSD staff members may also be available to go to schools to talk to children about wastewater treatment.
The typical treatment plant tour involves walking outdoors and some climbing as participants are guided through the plant to learn about the various stages of the treatment process. Special tours are available to accommodate the disabled, and the York River Treatment Plant can be toured by bus.
Tours are not allowed when the U. S. Department of Homeland Security Advisory System establishes the threat of terrorist attack as high (orange) or severe (red).
Find the Treatment Plant that serves your location:
For more information, to schedule a tour, or to request educational materials, please call 757.460.7056 or e-mail writeus@hrsd.com.