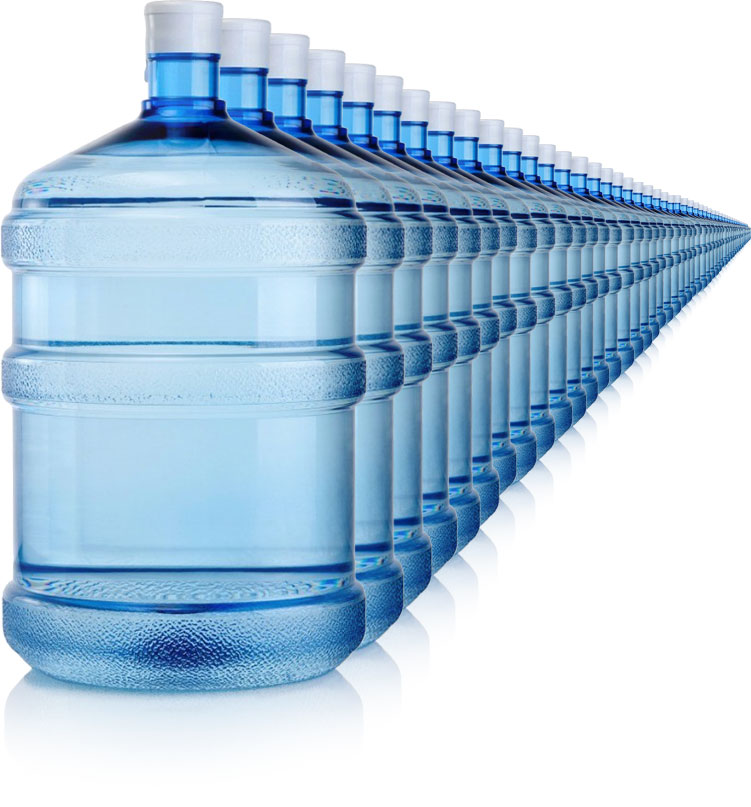 Widget Body
Our treatment plants have a Combined Capacity of
249 Million gallons per day
Construction Status
HRSD Infrastructure: Your investment in public health, area waterways and the region's economy.
Find infrastructure projects underway in your city or county by clicking on the map below.
For more information about a specific project, call 757.460.7000 or e-mail Projects@hrsd.com.
View our Infrastructure Week salute by taking a virtual tour of a $156 million construction project at our Virginia Initiative Plant in Norfolk. Video collaborated with and sponsored by HRSD's project partners, HDR and MEB.
Watch as we break ground, cut a ribbon and sign an agreement during SWIFT's Multiple Benefits Ceremony held on March 31, 2017.
Project Details
Select an area to see active projects