HRSD's Approach to Managing PFAS
Per and polyfluoroalkyl substances, commonly called PFAS, are man-made compounds that can be found in a variety of household and commercial items. Research surrounding human health impacts, accurate measurements of PFAS, and available treatment technologies is still emerging. HRSD has a multi-faceted approach to managing PFAS that is centered around reducing sources of PFAS to our treatment plants, implementing technologies that can remove PFAS from SWIFT water, and fostering PFAS research.
PFAS have been in use since the 1940s and are found in a wide range of products used by consumers because they are resistant to heat, water, and oils (Figure 1).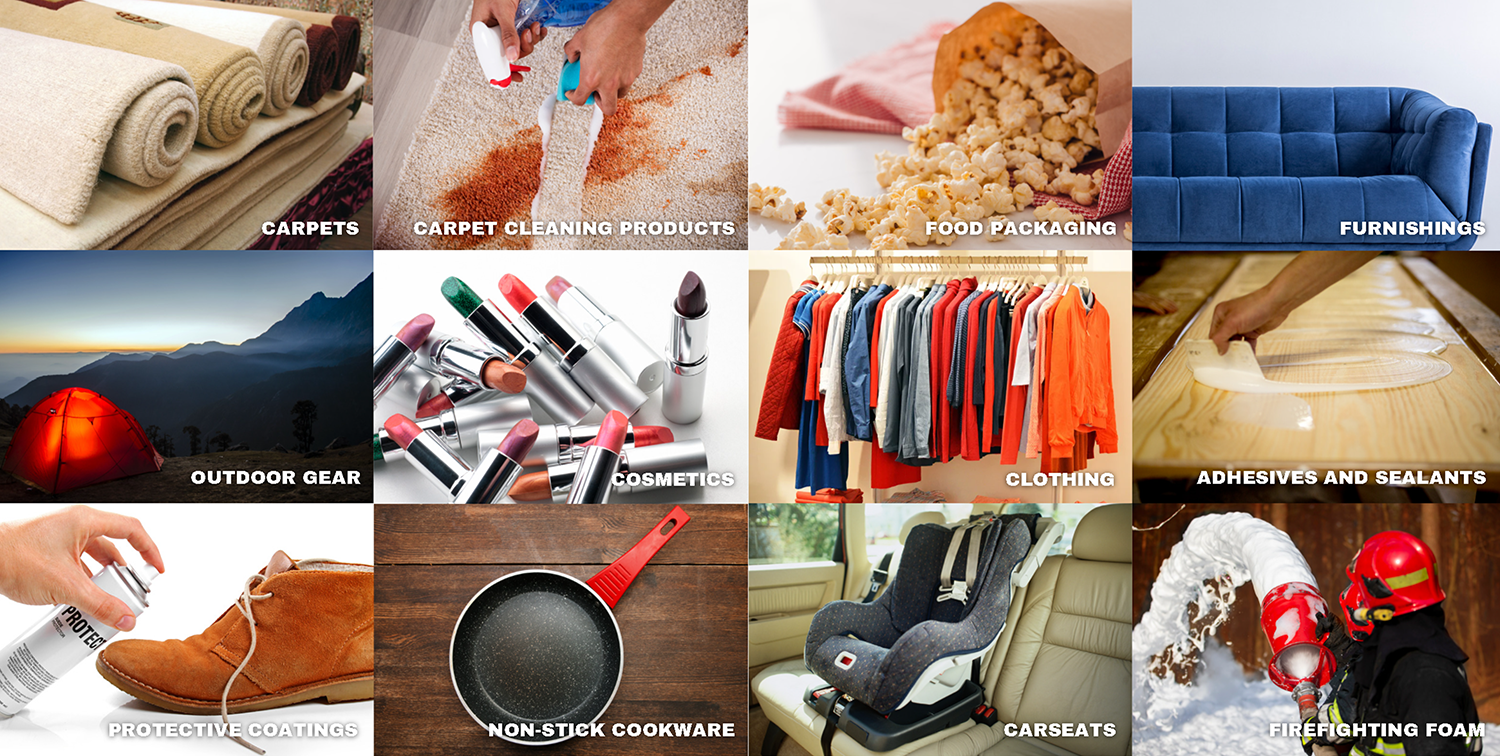 Figure 1: Products potentially containing PFAS
PFAS FAQs
PFAS do not occur in nature and may take years to break down in the natural environment. PFAS are often called "forever chemicals," because the carbon-fluorine bond, the backbone of PFAS, is one of the strongest bonds in organic chemistry. The human health concerns associated with PFAS include bioaccumulation, liver toxicity, cancer, pregnancy complications, endocrine disorders, and reduced immune response.

Wastewater treatment plants are not original sources of PFAS but receivers of these chemicals used by manufacturers and consumers. There are currently no cost-effective options for removing PFAS from wastewater. The best way to eliminate PFAS from wastewater is to prevent it from entering the wastewater stream altogether. This is achievable through source reduction and elimination of the waste streams from potential PFAS sources (Table 1).

Water supply intakes located downstream of PFAS-containing discharge
Industrial wastewaters from electroplating and metal finishing facilities, plastic and coating manufacturing, semiconductor and photolithography, and oil refineries and railyards.
Leachate for treatment from landfills
Firefighting foam entering the sanitary sewer

The most efficient and effective way to reduce and eliminate PFAS in the waste stream is for the producers to manufacture products responsibly, demonstrating good environmental stewardship.

To find out more about how HRSD's Pretreatment Program encourages environmental stewardship, see our Pollution Prevention Page.

To learn more about how you can reduce your PFAS footprint, see What Can You Do.

To learn more about PFAS research at HRSD, see HRSD PFAS Research.

There are over 5,000 PFAS in existence, but only a small number are analyzed in environmental laboratories. The two most common PFAS to be analyzed are perfluorooctanoic acid (PFOA) and perfluorooctane sulfonic acid (PFOS), which were historically common in many everyday household products. The structure of these PFAS, including the length of the carbon chain and the attached functional group, help us better understand environmental impacts and treatment options. In Figure 2, the PFOA is the shorter carbon chain, and has an attached carboxylate group, while the PFOS carbon chain is longer, and has a sulfonate group attached.

Figure 2:


For more information about PFAS analytical methods, see PFAS Analysis page.