Published on September 9, 2020
​We know that when we flush the toilet, the waste doesn't just go "away". Instead, it comes to one of HRSD's 16 treatment plants. HRSD cleans the dirty water that travels from the homes of over 1.9 million residents in Hampton Roads.
What about industries such as hospitals, chemical production facilities, and food processing plants? What happens to their industrial waste? Industrial waste from manufacturing and chemical processes is more likely to contain higher amounts of chemicals than the wastewater that comes from our homes.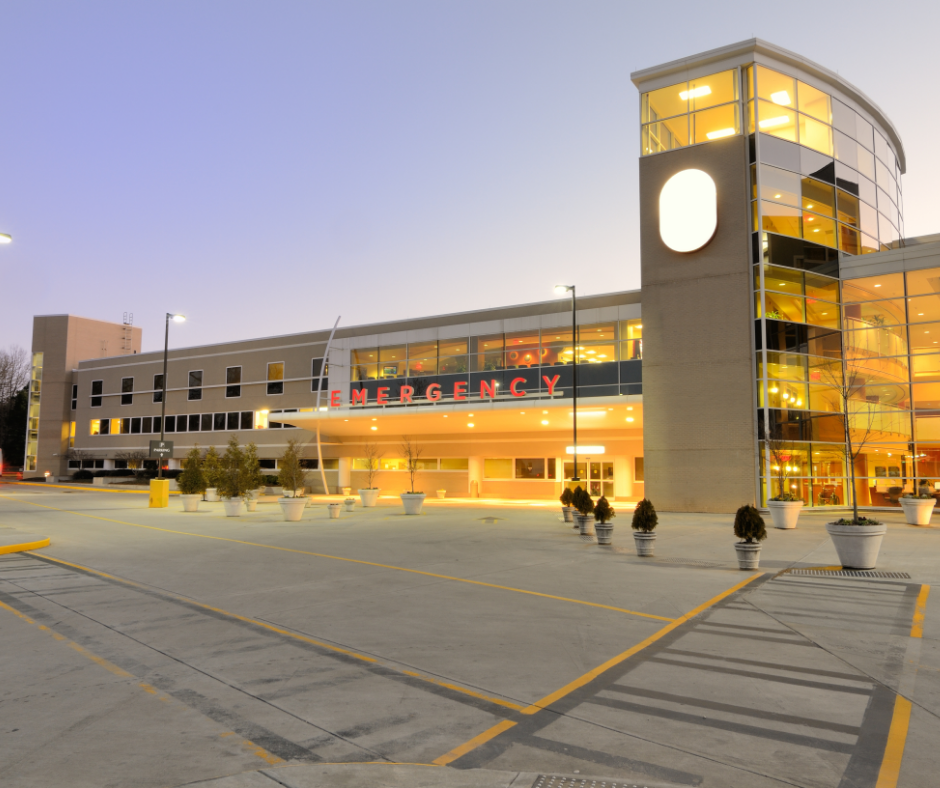 This is where HRSD's Pretreatment and Pollution Prevention division comes in. Pretreatment and Pollution Prevention is essential to ensuring future generations will inherit clean waterways and be able to keep them clean.
Our Pretreatment and Pollution Prevention (P3) division inspects hundreds of industries and commercial facilities to make sure they are not discharging anything that could be harmful to our treatment plants.
HRSD is hiring a P3 Specialist to join our Water Quality department!
The job of a P3 Specialist is essential to ensuring highly polluted water does not enter HRSD's system. We interviewed two P3 Specialists to give you the ins and outs of what it is like to work for water as a P3 Specialist at HRSD.
What is a P3 Specialist?
A P3 Specialist is someone who conducts field sampling and routine industrial inspections, manages discharge permits, and helps coordinate special projects when necessary. – Christeena Kelley, P3 Specialist
If you could think of another title for your job, what would it be?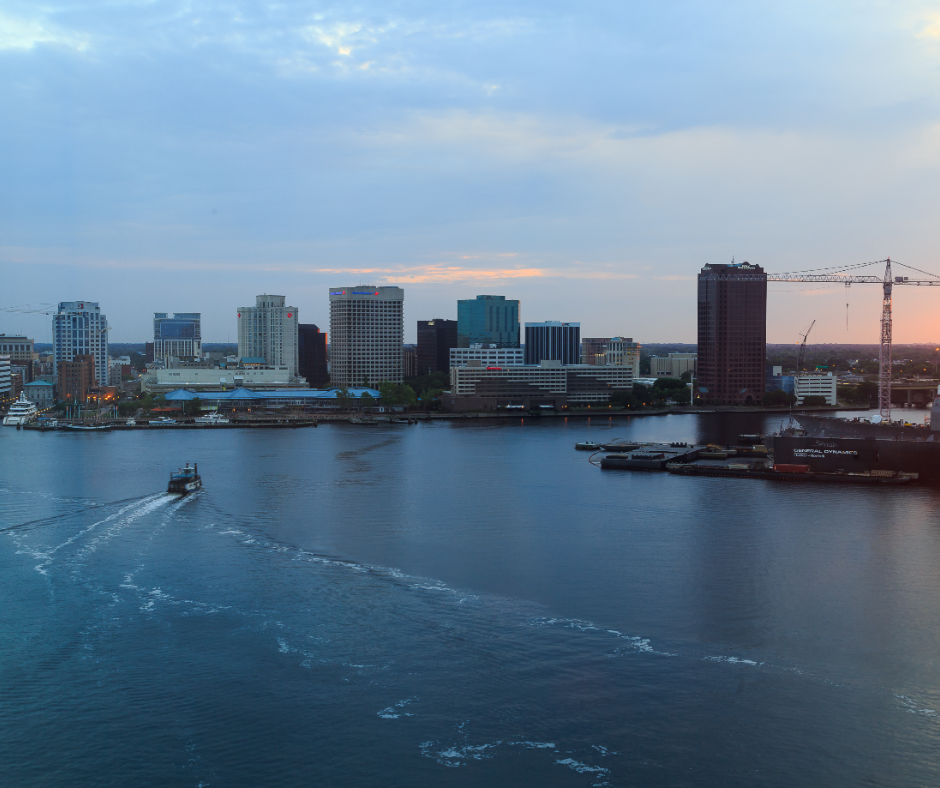 If I could think of another title for my job it would be Industrial Waste Inspector. - Justin Carr, P3 Specialist
What excites you about your job as a P3 Specialist?
The variety of the work! Here are a few things we do:
Work on permits
Conduct field work
Investigate industries who may need a permit but don't yet have one
Identify wastewater spills and trace back unauthorized discharges
- Justin Carr, P3 Specialist
As a P3 Specialist, do you work alone or as part of a team?
On a typical day I work independently, but I am always part of the team. We like to say we are "one HRSD," and we all must work together to accomplish our goals. – Christeena Kelley, P3 Specialist
How does HRSD differ from other companies you've worked for?
HRSD differs from other companies I've worked with for a few reasons: the knowledge base, the quality of work, and the importance of the work. There is a lot that goes into effectively treating wastewater. Clean water is vital to public health. It is nice to be a part of an organization with such an important role to play in our community. - Justin Carr, P3 Specialist
Are you interested in joining our P3 team?
HRSD's P3 program is extremely effective in preventing significant amounts of harmful chemicals from entering our system. Everyday P3 works to safeguard the treatment processes and maintain HRSD's ability to produce the highest quality of water possible.
Be sure to check out our careers page at https://www.hrsd.com/careers
About the Interviewees
More about Christeena Kelley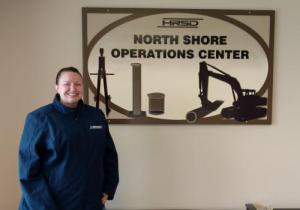 Christeena Kelley's favorite hobby is spending time with her kids. In her spare time, she enjoys crafting. Christeena earned her bachelor's degree in Marine Science. She has been with HRSD for 12 years!
More about Justin Carr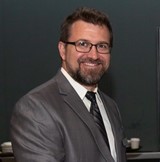 Justin has been with HRSD for almost 12 years! He received his bachelor's degree in Environmental Health. These days he is busy balancing homeschooling and the pandemic. His hobbies include spending time with his son playing with Legos, video games, and water guns.
​