Published on October 27, 2020
The Hampton Roads Sanitation District employs over 800 environmentally minded people who serve almost 2 million residents in Hampton Roads. HRSD began in 1940 with one mission – to protect public health and the waters of Hampton Roads by treating wastewater effectively.

Are you interested in joining our team? HRSD is looking for a TSD Technician in our Water Quality Department. 
What is a TSD Technician?
A TSD technician works within the Technical Services Division of HRSD's Water Quality Department.  We carry out an assortment of water quality sampling and monitoring activities throughout the HRSD service area.   We also have a hand in processing the samples and data to make decisions on treatment plant processes and evaluate environmental impacts.
Take a peek at a day in the life of a TSD Technician at HRSD! 
We interviewed Alexander Cabatbat, HRSD Water Quality Technician, to give you the ins and outs of this position!  Follow along with this Q&A and learn whether a TSD Technician career is for you!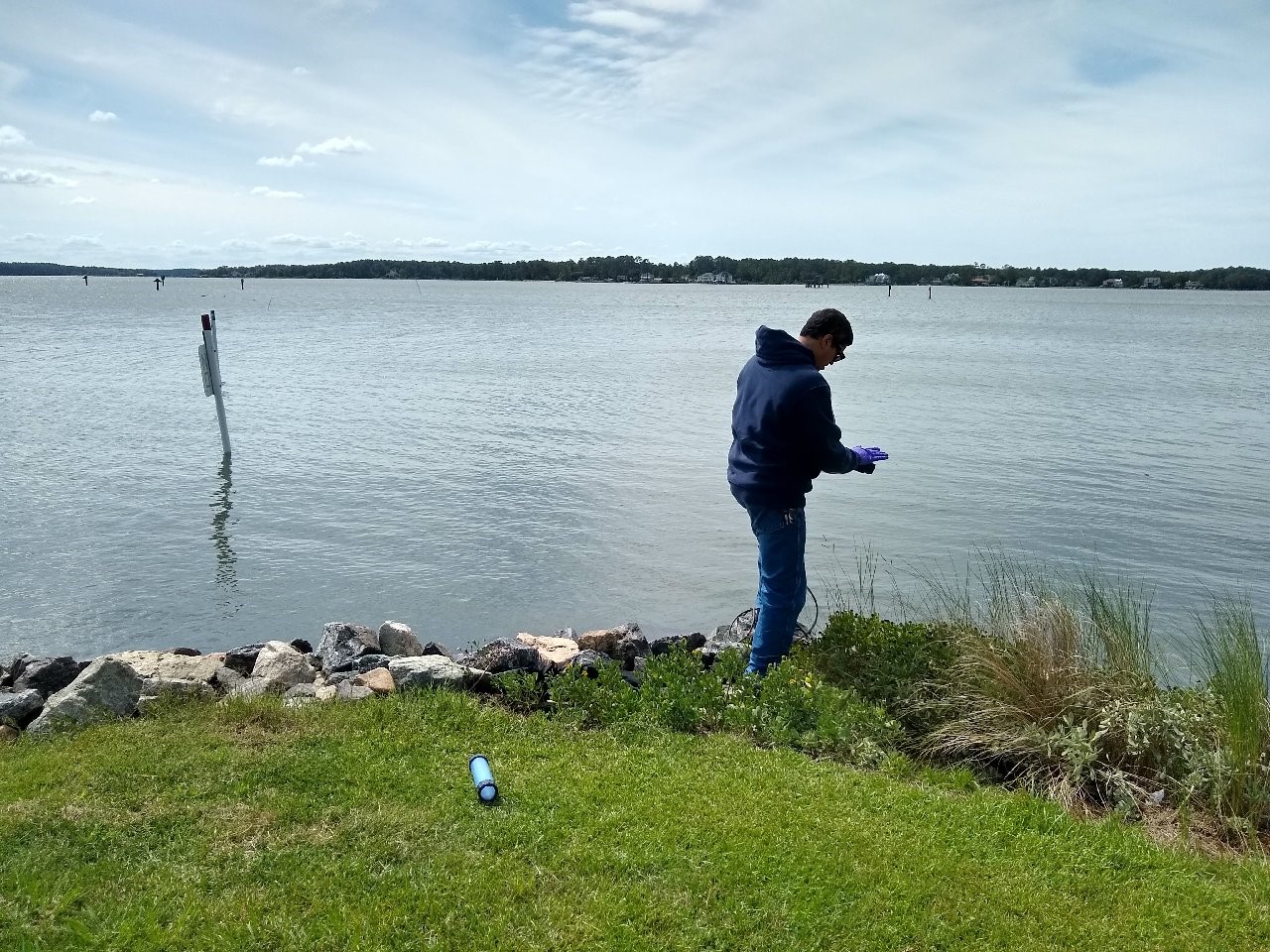 What is your favorite part of the job as a TSD Technician?          
The job duties are diverse when it comes to the type of work we do, which is something I like.  Sometimes we work outside in the field and other times we work indoors.  We're not working in the same place day in and day out. 
 
What are some projects you're working on?
I'm currently involved in the following: 
Wastewater characterization of our treatment plants helps us to understand what is entering the treatment plant and lets us observe any changes in the chemistry of the wastewater compared to previous years that may cause a problem in the wastewater treatment process.  
Chlorophyll mapping (CMAP) in the lower James River where we collect water parameters with water quality sondes.  Throughout the spring and summer, we monitor chlorophyll concentration, which can be impacted by seasonal and human activities.
Annual toxicity tests of the effluent wastewater (treated wastewater that is leaving the treatment plant) of our major treatment plants that satisfies VPDES permit requirements.
What are the most important skills/characteristics needed to be successful as a TSD Technician?
A background in biology and organic chemistry I'd say is a necessity. Also being mechanically inclined or being "workshop savvy" helps a lot.  Since many projects begin and end quite often, the type of sampling these projects may require necessitates the need to build things that make our job easier or more efficient. 
 
If you could think of another title for your job, what would it be?
Environmental Monitoring Technician.
How did you get your current position?
Once I graduated with my degree in Biological Oceanography, I found out it wouldn't be so easy finding a job with such a specialized focus.  I decided to fall back on the broader points of my academic education, mainly biology and organic chemistry, during my job hunt.  I also heard of HRSD from colleagues on the ODU campus.  I applied and began working part-time as a Marina Intern.  I eventually got the full-time position I was looking for here at TSD in 2015.
 
Does the TSD position offer the opportunity for continued training or education?
Yes, it does.  HRSD offers continuing education for employees seeking Graduate and Doctoral degrees that reflect its mission statement. Here at TSD, we are not normally on an on-call status, so finding studying time later in the day and weekends shouldn't be very hard. 
 
As a TSD Technician, do you work alone or as part of a team?
I mostly work as part of a team while working in the field, assisting a Specialist in the setup and breakdown of a project.  When I'm at the Air Rail complex, I usually work alone. It depends on the type project I'm working on, both at the office or in the field, whether I'm working alone or as part of a team.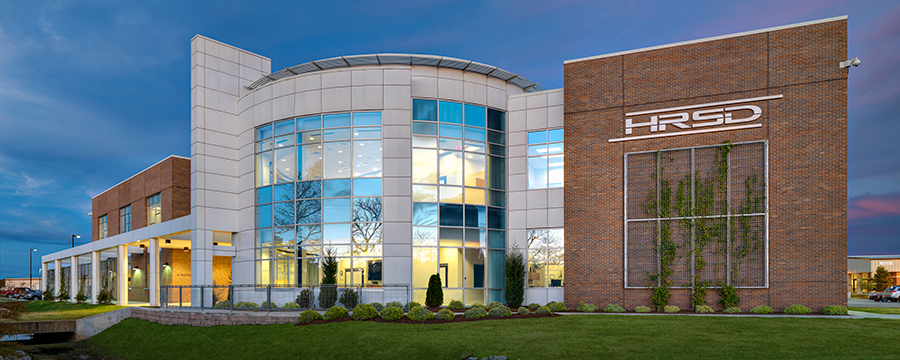 Why would you recommend someone work at HRSD?
If you like working with a group of people you can become familiar with, this would be a great place for you to work.  There is a high degree of job security as well, working in the water sanitation/reclamation business since it's so important to society. There are many parallels with HRSD's Vision, and from what I've seen, emerging academic programs in environmental remediation and Green energy.  This should make HRSD an attractive place to work for those pursuing a degree in these fields and be beneficial to everyone.
HRSD's workforce of scientists, engineers, water quality professionals and other staff diligently work together to fulfill the HRSD vision that future generations will inherit clean waterways and be able to keep them clean.
Apply for the TSD Technician position here!

About the interviewee:

Alexander Cabatbat is a Water Quality Technician in the Technical Services Division. He has been at HRSD for 6 years. Alexander received his Bachelor of Science from Old Dominion University. He enjoys playing drums, guitar, surfing, and being outdoors.