South Norfolk Pump Stations and Sanitary Sewer Replacement Project
Body
HRSD, your regional wastewater treatment utility, invites you to view a virtual presentation to learn more about the South Norfolk Pump Stations and Sanitary Sewer Replacement Project. In late 2021, HRSD will begin a multi-year project to replace critical aging infrastructure in the South Norfolk community. Using a phased approach, this project will replace two aging sanitary sewer pump stations and their associated sanitary sewer pipes along Park Avenue, Perry Street, Rodgers Street, Byrd Avenue, and Bainbridge Boulevard. For additional information, please review the Frequently Asked Questions for the project.
A presentation has been created to provide more information about the project. The information can be seen in a slide format, or a video of the presentation with a voiceover providing more explanation can be seen on the last slide of the presentation.
View the presentation at your convenience and...
See the project area
See the project objectives, phases, and possible impacts
Submit questions about the project to representatives of HRSD and the project team
The presentation is available at the following web page: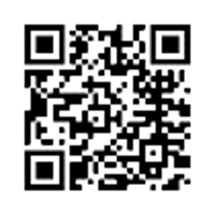 www.hrsd.com/SouthNorfolk_VirtualOpenHouse
If you are unable to access or view the online presentation and would like to obtain more information or arrange to speak with project staff, please contact: Lisa Bolen, HRSD Public Information Specialist, at 757.460.7000 or lbolen@hrsd.com
Anticipated Project Schedule