Written by Christel Dyer, Chief of Treatment at Atlantic/Boat Harbor/Nansemond Treatment Plant Published on April 22, 2021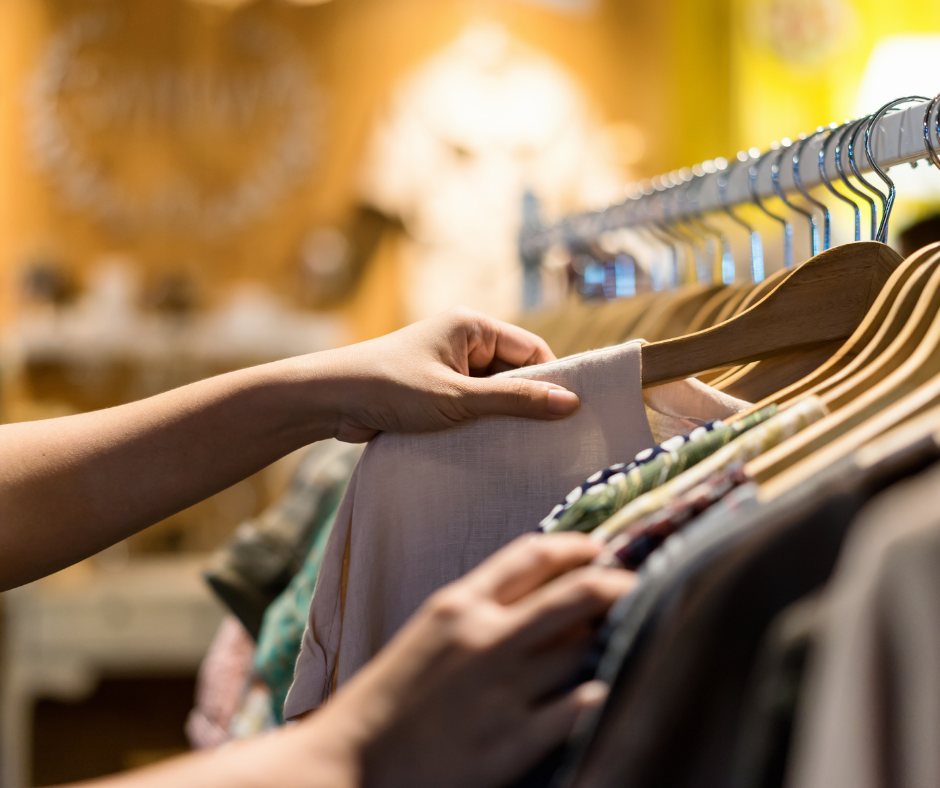 Out with the old and unused, and in with the secondhand gently used!
Spring is a time for deep cleaning, decluttering, and bringing more sustainability into our lives.  Last month, I decided to finally go through my entire wardrobe, shoes and all, and get rid of the items that I had not worn within the last year.