Published on February 2, 2021
STEM is important to us at HRSD. Without Science, Technology, Engineering, and Math, we would be unable to protect public health and the waters of Hampton Roads. We use STEM innovation to not only continue to improve our methods for treating wastewater effectively, but also to ensure future generations can inherit clean waterways and keep them clean.
Here are some Black leaders in STEM we'd like to highlight this year:
Marie Maynard Daly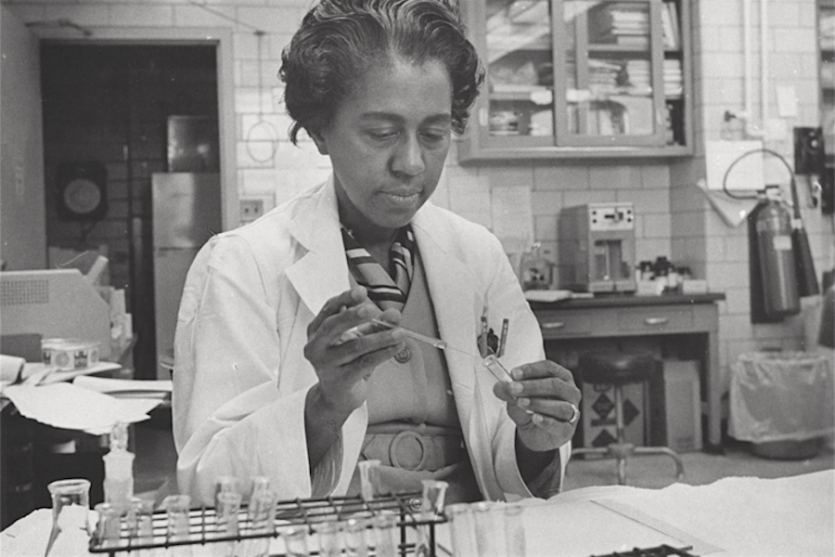 Marie Maynard Daly was the first Black woman in the United States to be awarded a PhD in Chemistry. She graduated magna cum laude in 1942 with a bachelor's degree in Chemistry. She completed her master's degree at New York University in one year! Marie earned her PhD in 1947 at Columbia University and completed a thesis called "A study of the products formed by the action of pancreatic amylase on corn starch." Find out more about Marie Maynard Daly here.
Dorceta Taylor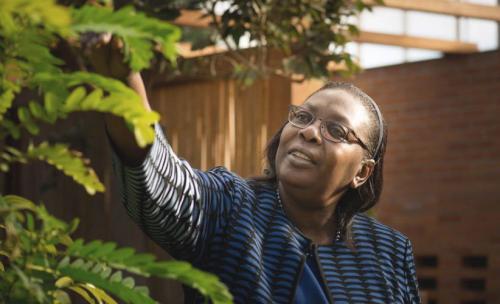 Dorceta Taylor is known as the voice for equity and justice in the environmental movement. As a little girl in the 1960's, she first heard of Yale in her hometown of Jamaica. At the time, Yale did not admit women. In 1991, Taylor became the first Black woman to earn a Ph.D. at the Yale School of Forestry and Environmental Studies. She is known as one of the nation's leading environmental justice scholars and known for her dedication to making the environmental movement more diverse. Find out more about Dorceta Taylor here.
George Washington Carver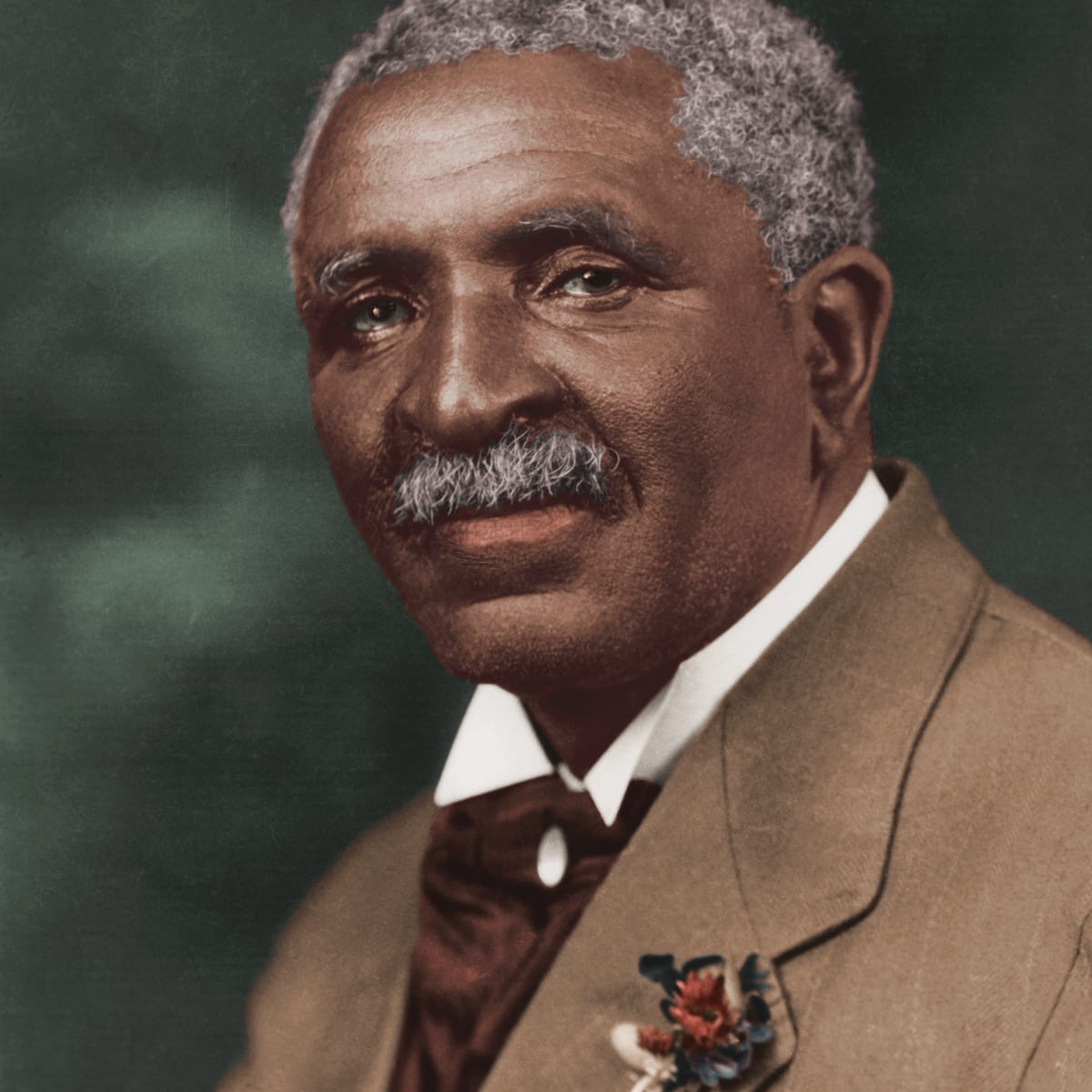 George Washington Carver is known for his invention of over 300 uses for the peanut and methods to prevent soil depletion. Born as an African American slave, Carver became the first African American to earn a Bachelor of Science degree in 1894. Paving the way for Black scientists in the nation, Carver eventually earned the ability to teach and conduct research at Tuskegee University. Today he is known as a botanist and agricultural inventor. Find out more about George Washington Carver here.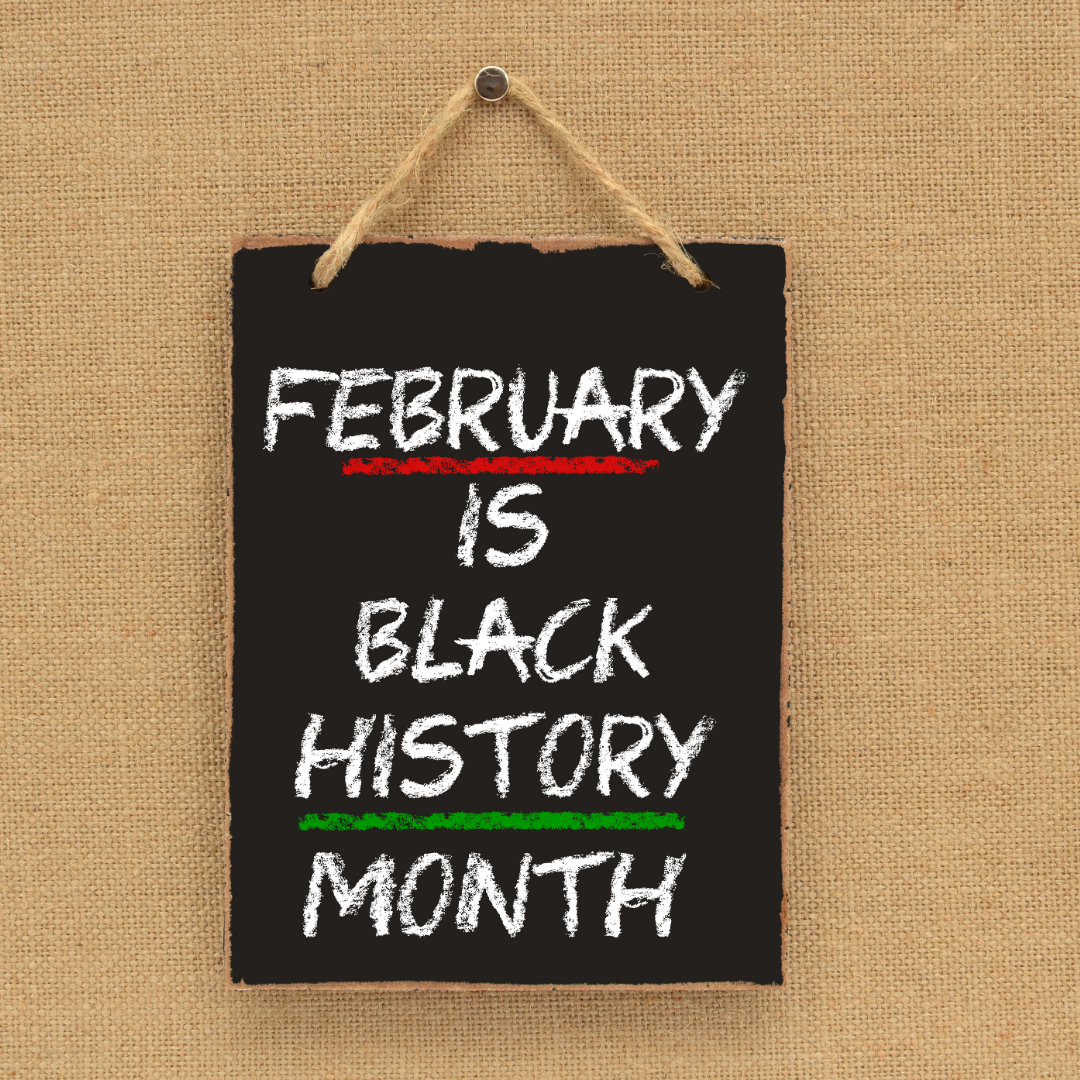 Black History Month was proclaimed by President Reagan in February 1986 with the intent "to make all Americans aware of this struggle for freedom and equal opportunity." In addition, this month is meant to "celebrate the many achievements of African Americans in every field from science and arts to politics and religion"(source).
As a Black American who majored in Environmental Science, being able to showcase other scientists and STEM leaders in our nation is both motivating and inspiring! I am grateful and appreciate for those who paved the way for our advancements in Science, Technology, Engineering and Math. Although this blog will only highlight a few, feel free do further research on other black scientists and environmentalists.
-Lacie Wever, HRSD Community Education and Outreach Specialist