Written by Lacie Wever, HRSD Community Education and Outreach Specialist Published on October 25, 2022
We're raising of glass (of water) to the 8th annual Imagine a Day Without Water. Imagine a Day Without Water is a National Day of Action that raises awareness about the value of water. This year, The Value of Water is challenging communities to increase water awareness.
Aldous Huxley famously quoted, "The more you know, the more you see." By coming together to educate, communities can find solutions to combat a rapidly changing climate and aging infrastructure. As an individual, it can seem like your minor actions won't make a difference. This couldn't be further from the truth! In fact, here are some ways you can take individual action to make a real, lasting impact. Try one or more of the following!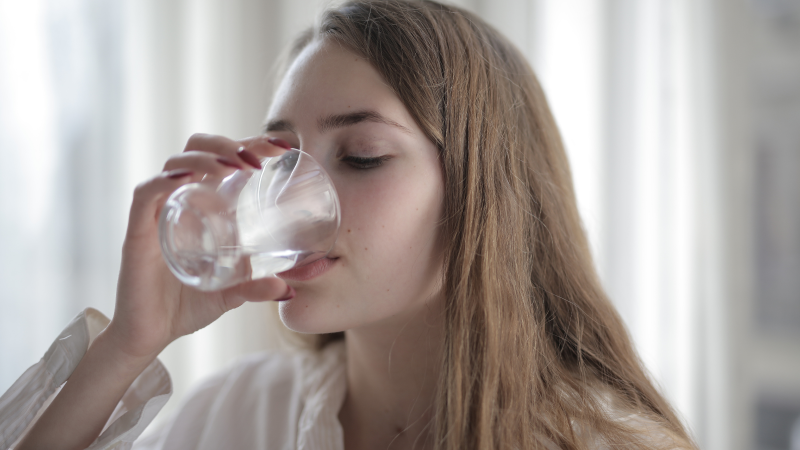 Learn where your local drinking water comes from
Have you ever considered how water travels to your tap or where it comes from? Over 2 million Americans live without basic access to safe drinking water and sanitation. In Hampton Roads, we don't often stop to consider the value of tap water, but it plays an important role in our everyday lives. Access to safe, clean tap water is essential to protect our health, allowing our economy to thrive and provide the quality of live we all enjoy. The EPA requires water utilities to routinely test the drinking water for certain contents like bacteria, pesticides, and heavy metals. To learn more about what happens to the water you drink and use, be sure to read your water/wastewater bill and your city/county's annual water quality report. Annual water quality reports are required by law and can be found on your city/county's website.
Understand where your dirty water goes
What happens to the water when you flush the toilet or clean the dishes? Dirty water travels down the drain and is carried to HRSD's system o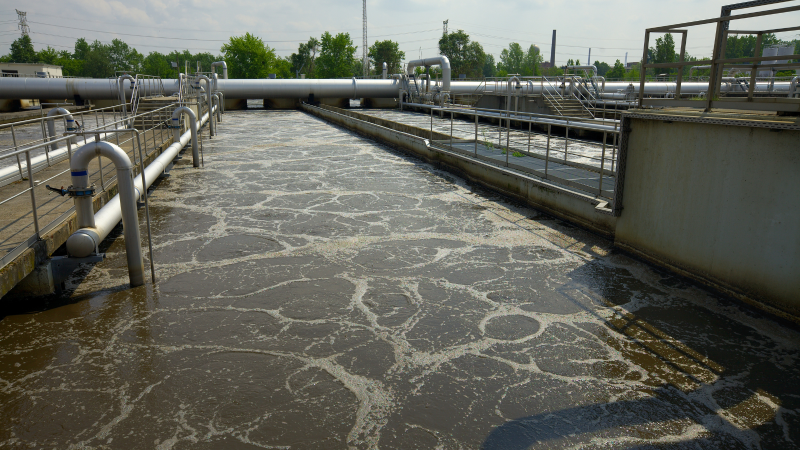 f treatment plants throughout the region. HRSD has 8 larger treatment plants and 8 smaller treatment plants serving almost 2 million Hampton Roads residents. Unlike your drinking water, which is specific to your locality (see above), our wastewater system is regional. HRSD's mission is to protect public health and waters of Hampton Roads through effective wastewater treatment. This is one of my favorite videos to simply explain the wastewater treatment plant process.
Learn about climate issues in our area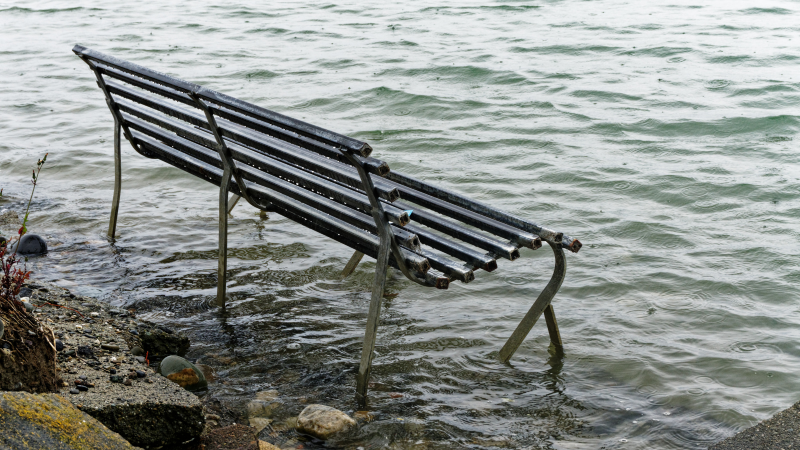 According to research, one of the largest threats to our region is sea level rise. Check out this article about assessing climate vulnerability in Hampton Roads to learn more about climate change in Hampton Roads.
Sign the one water pledge
By signing the one water pledge by the US Water Alliance, you are committing to take immediate, measurable action to increase their water knowledge, learn how to ensure all members of their community have access to drinking water and sanitation. Take the pledge here: https://imagineadaywithoutwater.org/pledge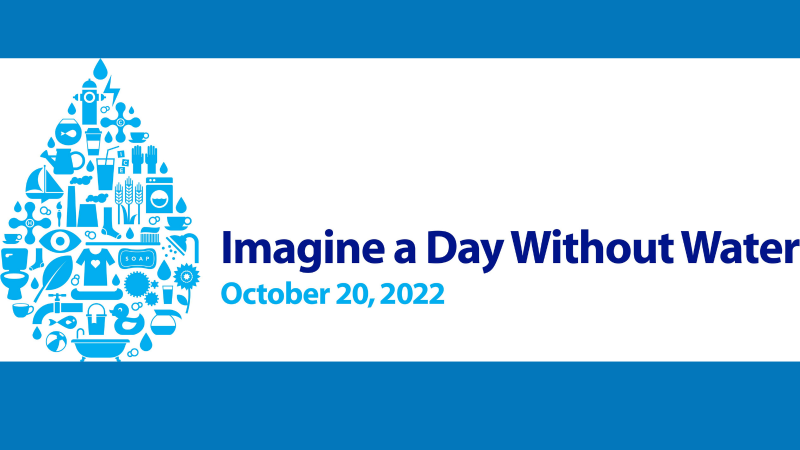 No matter your reason for participating in Imagine a Day Without Water, continue the conversation with your friends, family, and co-workers about the value of water. A day without water doesn't have to be inevitable. Let's work toward a reality in which a day without water is something we only imagine.