Written by Lacie Wever, HRSD Community Education and Outreach Specialist Published on May 5, 2021
There is more to infrastructure than roads and bridges. In fact, infrastructure is defined as the basic physical and organization structures and facilities needed for the operation of a society or enterprise (Oxford Languages). 
According to United for Infrastructure, infrastructure includes America's roads, bridges, rail, ports, airports, water and sewer systems, energy grid, and more.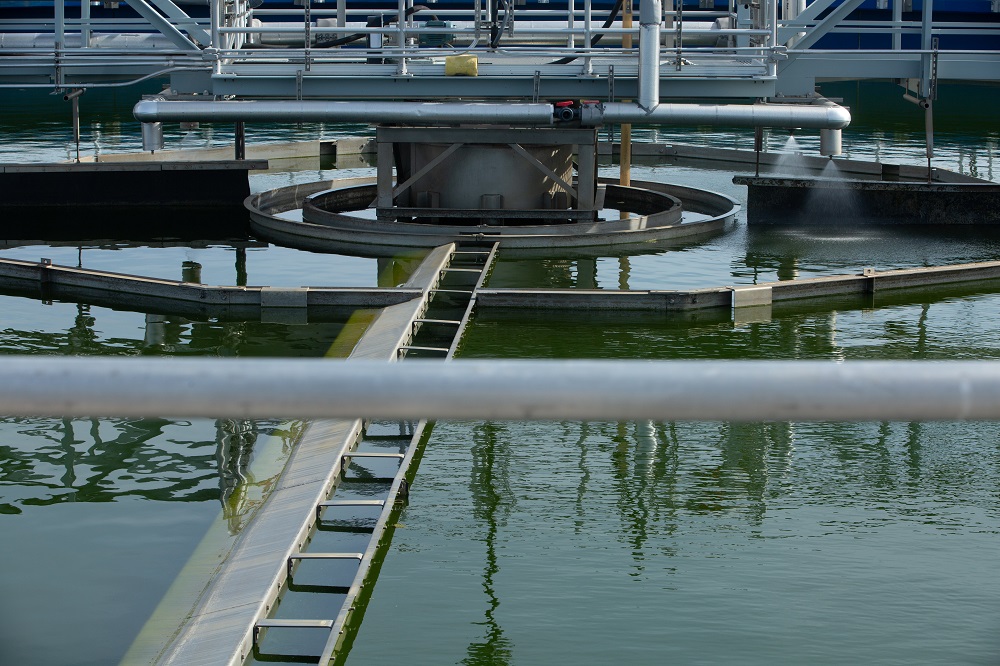 As a wastewater treatment facility, infrastructure is critical to providing over 1.7 million Hampton Roads residents an essential service – cleaning wastewater. HRSD receives over 150 million gallons of wastewater per day and must ensure that water is cleaned efficiently before placing it back out in the environment. 
We realize however, that cleaning wastewater in a way that nurtures our delicate ecosystem is only part of our job; we also have a responsibility, as stewards of the environment, to allow future generations to be able to inherit clean waterways and keep them clean. 
One way we accomplish this vision is by investing in sustainable infrastructure. One of our latest sustainable infrastructure updates is called Thermal Hydrolysis Process, or THP. This project is created by an organization named Cambi. During THP, HRSD is creating Class A biosolids.
Completed in March 2021, the Atlantic Treatment Plant THP was engineered by HDR Engineering, Inc. and Brown and Caldwell with Crowder Construction Company acting as the Construction Manager. Cambi was designed in Norway, constructed in the U.K., and shipped to the United States for installation! 

How Does THP Work?
Think of a pressure cooker! Yup, our THP project is much like the kitchen gadget you use at home to cook meals in half the time.
Much like a pressure cooker, Cambi THP uses pressure and temperature to break down solids at the Atlantic Treatment Plant. Solids are materials like coffee grounds, expelled food waste from your body, and other products that make their way down your drain or toilet. Remember, there are several items that should NEVER go down your drain or toilet.
Cambi THP is beneficial because the plant will be able to take in twice the number of solids. With our Chesapeake-Elizabeth plant closing at the end of 2021, most of its flow will travel to the Atlantic Treatment Plant. This means the Atlantic Treatment Plant can handle its current flow as well as the additional flow increase from the Chesapeake-Elizabeth plant closure. 
A True Example of Sustainable Infrastructure

Methane is a common byproduct at wastewater treatment plants. This methane can be captured, cleaned, and turned into electricity. At the Atlantic plant, that electricity is then used to operate the wastewater treatment plant. What makes Cambi THP an example of sustainable infrastructure is that it produces 10% more methane! With Cambi THP, the A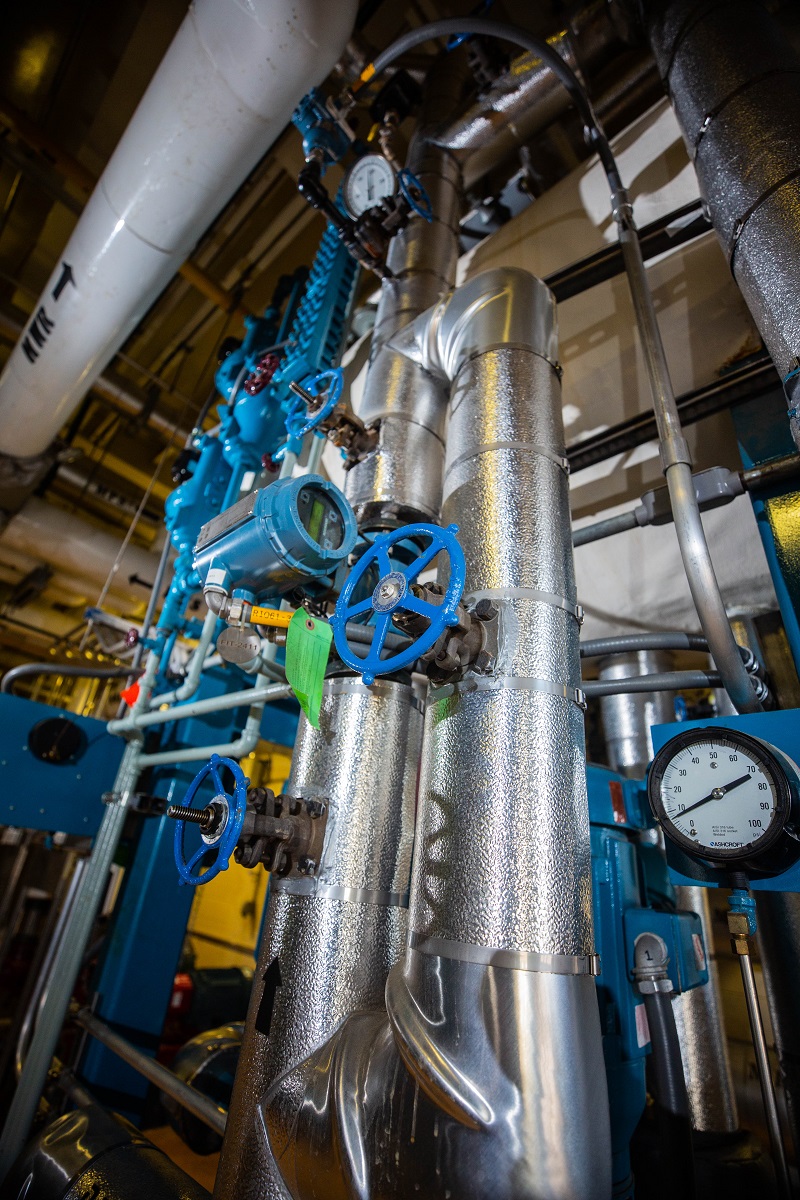 tlantic Treatment Plant will now be able to use this methane gas to produce more electricity.
Happy Infrastructure Week!
To create a sustainable future, we are challenged to continue to invest in infrastructure that is beneficial to our communities. Cambi THP is an excellent example of the advantages of investing in infrastructure that can provide a sustainable solution in the water utility industry. 
"Cambi is an innovative process that produces Class A Biosolids for beneficial use.  The pathogen-free, nutrient dense and soil-like end product is then land applied for agriculture and land restoration beneficial use, maximizing the value of this recovered resource." – Drew Zirkle, HDR Engineering, Inc.